ASH PACIFIC S.A.S.
ASH Pacific SAS is a Latin American company with offices in Colombia and Venezuela with allies in the USA, China, and Europe. PROVIDING SOLUTIONS IN COLOR CHEMISTRY SINCE 1977. We have gained experience in the chemical sector through trading and export of industrial chemicals.
About us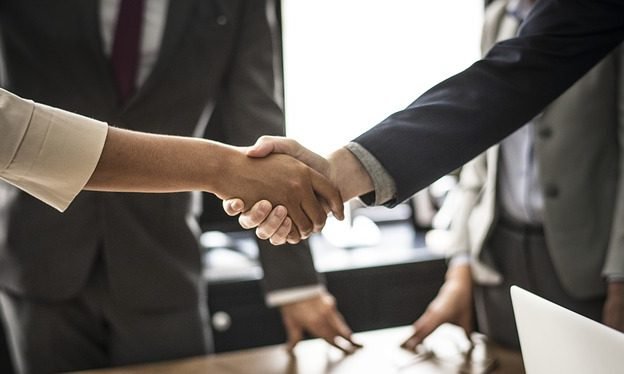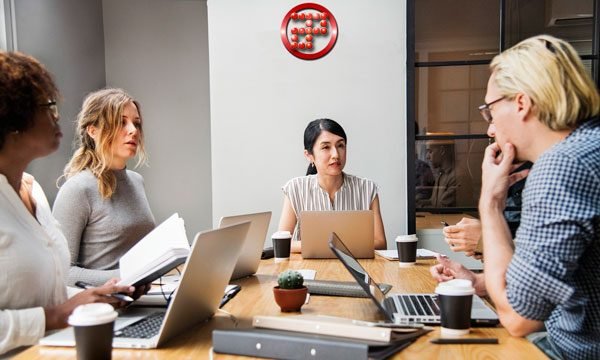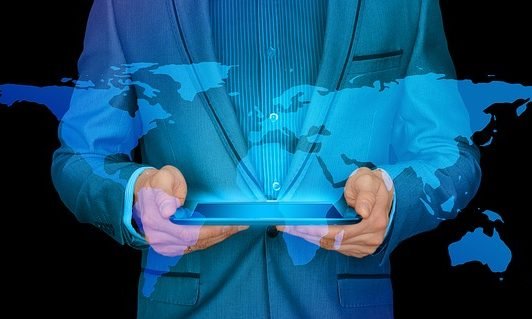 Portfolio
Meet our lines of development.
Contact us
You can contact us using the following form.
Contact Information
Autopista Medellin km 3.5
TTCB Oikos Oficina C-83 Tercer Piso
Cota Cundinamarca Colombia-Suramérica
Zip Code: 250017
©ASH PACIFIC S.A.S. 2018
PBX:(571) 8759223
Mobile:3106661085
Email: info@ashpacific.com
www.ashpacific.com
Waze