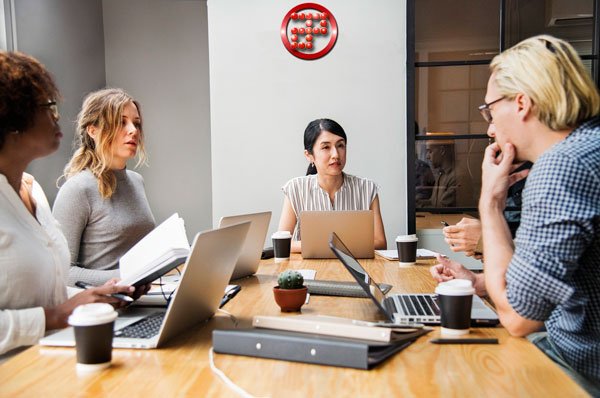 ASH Pacific SAS is a Latin American company with offices in Colombia and Venezuela with allies in the USA, China, and Europe. PROVIDING SOLUTIONS IN COLOR CHEMISTRY SINCE 1977. We have gained experience in the chemical sector through trading and export of industrial chemicals. Also we have had experience representing European and Asian companies throughout South and Central America. We are always in search for new markets where we can give our customers good products at a competitive price.
Our high quality products are supported through efficient logistics, strategic consolidation, and technical support. WE ALSO PROVIDE HARDWARE AND SOFTWARE, WHICH ARE USED FO QUALITY CONTROL AND IN FORMULATION OF NEW PRODUCTS. We have asian hardware that can be used with European software. Our goal is to maximize our customer's benefits through quality control and efficient logistics. The global network of companies that we represent provide us with the support in many industries. Our portfolio of products are used in the chemical, coating, construction, plastics, detergent, food, cosmetic, pharmaceutical, ink and rubber sectors. We represent internationally prestigious companies such as:
ASUHI COLORS: www.asuhicolors.com
Specialists in the production and distribution of organic pigments, inorganic pigments, titanium dioxide, mixtures of colors, etc.
YUNNAN DAHUTONG TITANIUM INDUSTRY CO., LTD: http://www.yndht.com/en/page/html/company.php 
Producer Titanium Dioxide.
SEE BROCHURE
JECO GROUP: www.jecogroup.com
Production of high quality organic pigments and dispersions for the industry.
HUANGSHAN HUAHUI TECHNOLOGY CO., LTD. 
http://www.huahuichem.com/
Development, production and sale of ink additives and binders for powder coatings, polyurethane resins, etc.
SHANDONG JINHAI TITANIUM RESOURCES TECHNOLOGY CO., LTD: http://www.lubei.com.cn/
Chinese conglomerate dedicated to the production of titanium dioxide, special chemicals, renewable energy and chemical materials for construction.