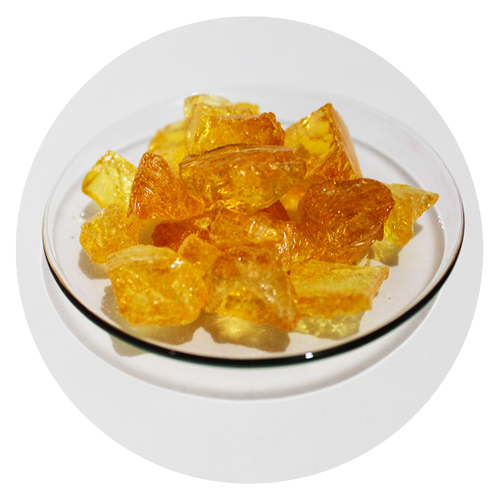 The Tropical Caribbean Pine is one of the 250 species of plants found in the Gaviotas forest which is located in the western plains of Colombia. This 19,768 acre forest produces rosin,turpentine, and biodiesel for internal consumption.
Colophony (Gum Rosin) Type WG and WW
Used to manufacture paints, lacquers, varnishes, paper sizing agents, etc. Packaged in a 25 Kg carton box.
Turpentine
It is used to manufacture pine oil, fragrances, and aromas.