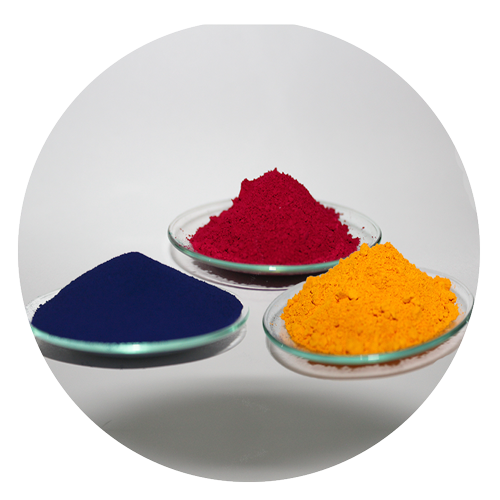 ASUHI TGIC RB810
Product to be manufactured: Powder Paint
1) It is used as reticulated hardener for pure polyester powder coatings, the use is Approximately 7% -9% of the weight of polyester.
(2) It is used as a cross-linked hardener for carboxyl-containing acrylic resins, the use is about 7% of the weight of the resin.
(3) It is used for high quality insulating material, such as fire retardant stabilizer, modified epoxy resin, high effect binder, plastic stabilizer and ect.
ASUHI Benzoin RB501
Product to be manufactured: Liquid and powder paint. It is used in the degasification of bubbles in fusion coatings, which helps eliminate or reduce imperfections such as pinholes.
ASUHI Curing Agent RB68-RB55
Product to be manufactured: Powder Paint Used in epoxy and polyester powder resin since it has a higher melting point. In order for the curing agent to work well its temperature needs to be adequately increased, inadequate temperature increase will cause unsatisfied mixing with the resin.